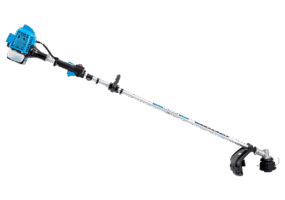 BUSHRANGER L2301 Trimmer
Domestic
A powerful and reliable unit, the BUSHRANGER L2301 is able to handle medium to large jobs - leaving your yard in pristine condition. The solid drive shaft offers less vibration, smoother running and longer shaft life. Equipped with nylon bump feed and is metal blade capable.
Specifications
Domestic - Engine (cc): 22.5 cc - Output: 0.75 kW - Fuel: Two Stroke - Ignition: Electronic - Starter: Recoil - Weight: 5.7kg
$299.00
This item is pickup only.
Related Products
My Cart
You have 0 items in your Shopping cart