Farm City
Outdoor Power Equipment Store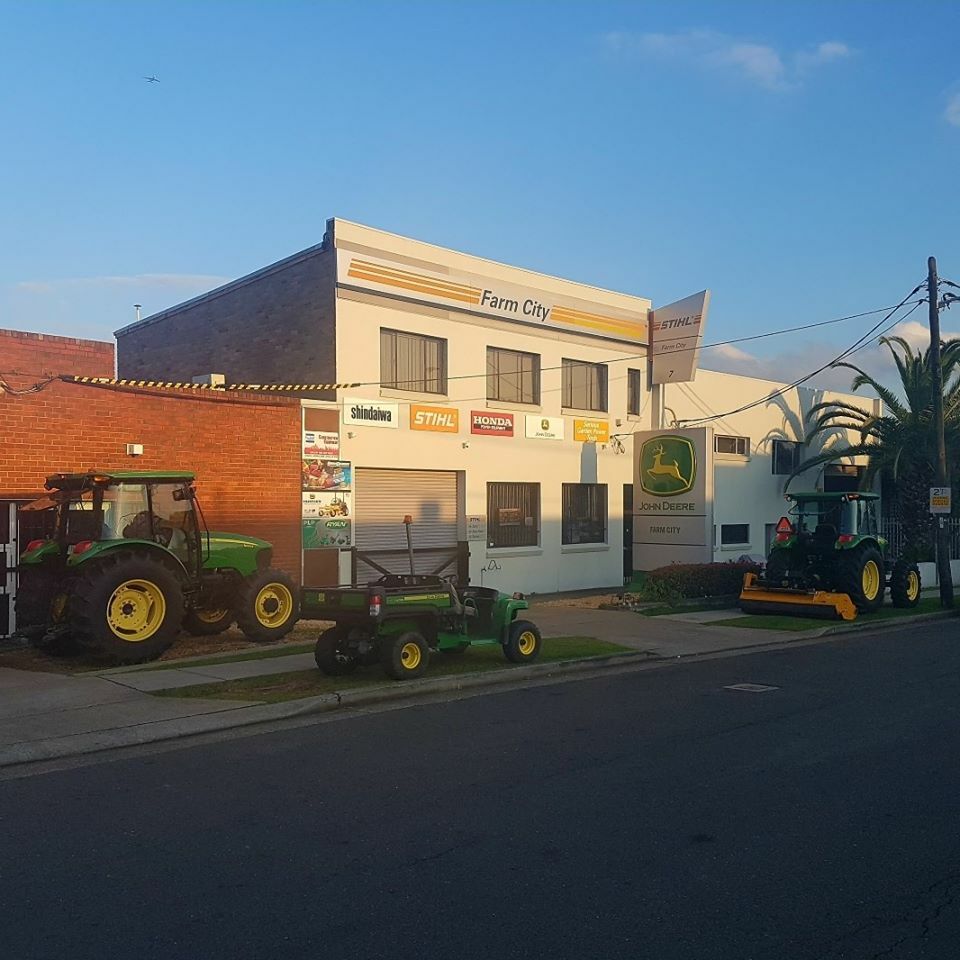 Farm City is your destination store for excellent and reliable customer service, support and knowledge for outdoor power equipment, products, tools and spare parts. What makes us different is that our number one focus is you the customer. We will do our best to assist you in your needs, making it easy and convenient every step of the way.
Farm City has established itself as a premiere outdoor power equipment destination with 15 plus years of operation in Sydney. Our in-house repair service centre, welding and engineering workshop offers a combined 70 years experience with fully trained technicians using the latest tools and equipment to get the job done efficiently and quickly.
We service a wide region of NSW from the Central Coast in the North, Wollongong to the South, the Blue Mountains West, and to the East Suburbs of Sydney. All products purchased from Farm City, come fully assembled and tested prior to leaving our shop.
We take the time to ensure the customer knows how to use the product and answer any questions in the process. It is our commitment to you that you receive reliable service, support and excellent customer service every time you visit us! Our experienced staff will assist you with any questions.
WE AIM TO BE YOUR ONE STOP SHOP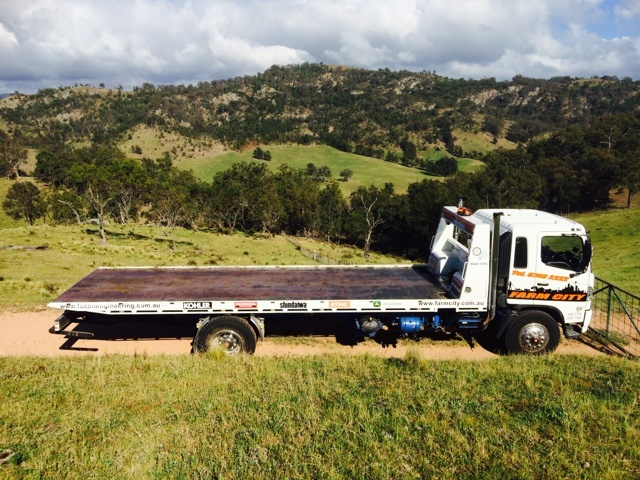 Be sure to check out our youtube channel for more tips and tricks!