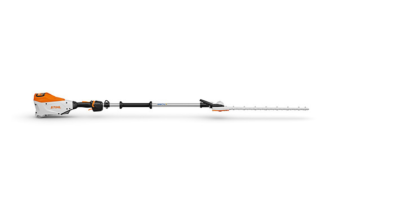 STIHL HLA135K - 50cm Tool Only
Professional
For cutting shrubs and bushes as well as plants near the ground, and the whole spectrum from trimming to pruning. The cutter bar can be adjusted through 145° without the use of tools for head-height, side, and ground-level cutting.
Specifications
Professional - Blade length: 600mm - Weight: 5.2kg - Total length: 219cm - Battery powered: 36V
$849.00
$849.00
This item is pickup only.