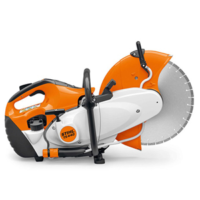 Professional
The STIHL TS440 is an innovative cut-off machine for 350 mm abrasive cutting wheels with an extended guard adjustment and STIHL QuickStop wheel brake.
$2,149.00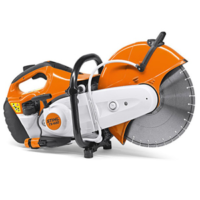 Professional
The STIHL TS420 is an all purpose cut-off machine for above and below ground.
$1,599.00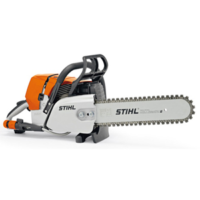 Professional
The new STIHL GS461 concrete cutter combines all the new features of a STIHL chainsaw plus many new features that will make cutting concrete easier, quicker and more comfortable.
$2,499.00